In case you missed my earlier declarations (
here
,
here
, and
here
)... I LOVE BRITNEY!
Awesome news? She's performing in Chi town tonight.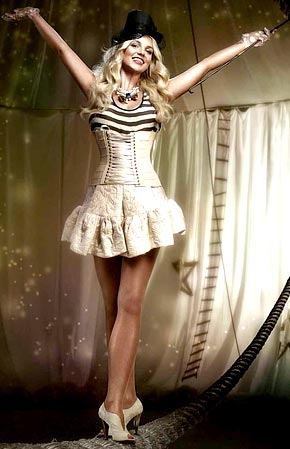 The bad news is that I did not receive my free front row tickets or backstage passes. I know this because I checked my mailboxes at home and work multiple times.
Did I purchase said tickets and backstage passes? No. Did I call the KISS FM when they asked for caller #3 on September 3? No. Did I still hope that they'd find some magical way into my possession? Yes!
Apparently, the ticket fairy missed the memo on this one!
It's a sad, sad world!