Our celebrations began around noon on Christmas Eve when my mom and I prepared the first batch of sangria for our family party that night. As any good host would do, we felt it was necessary to test our drink... and before we knew it, the punch bowl was empty. I think we were on our third batch by 3:00!
During this time, I also taught my parents how to play Heads Up, which is our favorite party game. It was created by Ellen DeGeneres, so you know it's hilarious. You hold the phone to your forehead while everyone else gives you clues to guess the word. I was testing out the "All The Right Moves" set, which reveals a dance move you have to act out for the guesser. Mom and I got breakdance, and she immediately got down on the floor with her legs in the air. I then tried to spin her around while we laughed hysterically. I can't understand why my dad couldn't figure it out! lol If you haven't played this game yet, you MUST download it. Its 99 cents in the app store, and there are many versions, making it great for groups of any age.
After my siblings arrived, we left for the candlelight service at church, which has been a tradition for years. I love, love, love the symbolism when the whole congregation's candles are lit from the one "Jesus Candle" and we sing "Silent Night" together. I get goosebumps every time we hold our candles high on the last verse.
After church, we headed back to my parents' house for more drinking, appetizers, and presents. My mom tried something new this year, giving each of us one big box with ALL our presents inside, wrapped in tissue paper. It was like the gift that just kept on giving because I'd find a nail polish buried over in one corner and then a lip gloss tucked beneath something else. It was a fun way to open presents, I have to say. I'm obsessed with my new
chevron laptop bag
. My old one was from my first job out of college and literally falling apart at the seems. I especially love the pocket inside that holds my water bottle with ease and has an elastic top to keep it from falling out and spilling all over. I almost can't wait to be back to school to use it... I said
almost
!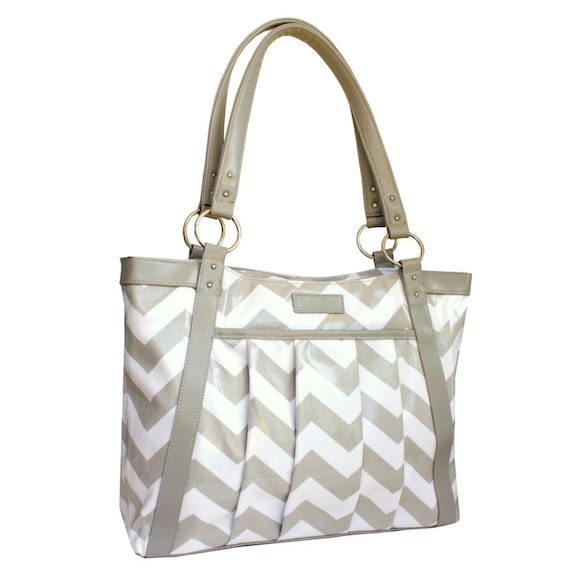 Joel scored some major points when he upgraded my original request and got me a Rusk Curl Freak curling iron for Christmas. I'm terrible when it comes to curling my own hair. I want so desperately to have big, sexy waves, but all I seem to do is burn my fingers the whole time. haha This curling iron is fool-proof. You just clamp it on a section of hair, and it sucks it into the chamber where it curls it perfectly every time. Of course, my sister and I broke it out right then and there, and then we spent the next hour curling each other's hair on the living room floor while my brother, our boyfriends, and our parents watched. Whatever. We were having fun! Also, I would like to report that I can now achieve big, sexy curls all on my own. Holla!
On Christmas Day, we enjoyed a pumpkin pancake breakfast with my parents and then went to Joel's mom's house for the afternoon. We snuggled our niece, Aniya, who is still as cute as can be, watched a couple movies, ate a delicious meal his mom and her boyfriend prepared, and hung out with his siblings. (No picture here because we didn't think to take any. I suck at pictures.)
Oh, and I finished the last episode of Orange is the New Black last night and am anxiously awaiting Season 2.
I'd call that a successful Christmas! :)