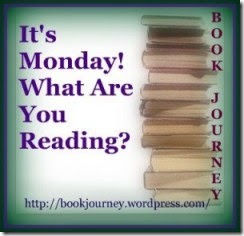 One of the things I love most about working with reading teachers is that we're always sharing book recommendations.
A couple weeks ago, my co-worker gave me
The Silent Wife
by ASA Harrison. She told me it was a book for anyone who enjoyed
Gone Girl
, so I was intrigued right away. After reading, I have to say that it's far less like Gone Girl than I anticipated, which has been a huge sorce of contention for many readers, but I liked it nonetheless.
I will also admit that one of the draws for me was the Chicago setting. I love when a book references locations I know and love, although, I have to admit that I laughed out loud when they referenced a weekend in the "country" by the Fox River. I happen to live right by the Fox River, and we are definitely a well-populated suburb, not the country.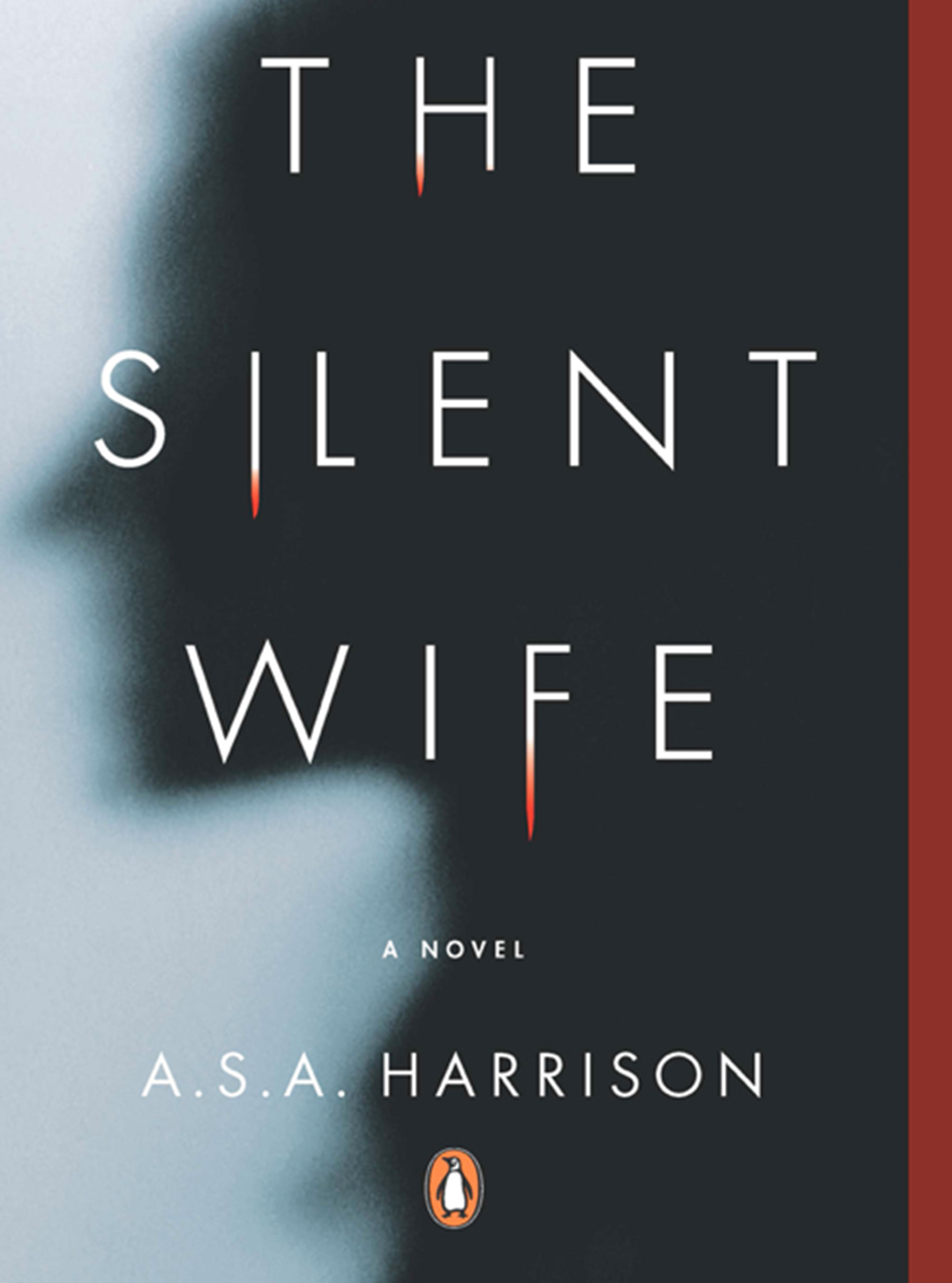 The story is told through the alternating voices of Jodi and Todd, who have been together for 20 years. He's a self-made millionaire, and she is a psychologist. To be honest, neither is likable, but that didn't matter a whole lot to me.
Shortly after the story begins, we learn that Todd has been having an affair with the daughter of his long-time best friend. This affair is only complicated when Natasha ends up pregnant and demanding Todd leave his wife and marry her.
Jodi, we learn, is very good at tuning out the unpleasant things in life. Although his affair is anything but a secret, she's not willing to confront him with her knowledge. Instead, she wants to get her revenge and then move on in the perfect life she's built. All of this is threatened, however, when Todd leaves her and she's reminded by experts that she could lose everything.
Normally so calm and collected, Jodi seems to snap with this new realization and reaches desperation. How far is she willing to go to salvage the life she loves? Just when you think the book is over, another plot twist will leave you hanging until the very last page.
This book is definitely an adult read, but as long as you aren't expecting the same plot as Gone Girl, I think you'll find it to be an intteresting story.
**Please check my
book log
for a complete list of my Monday book reviews.