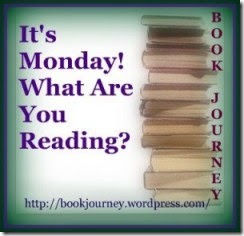 Just a really quick post today to share a new book I read last week called
I Funny: A Middle School Story by James Patterson
.
Despite losing his entire family in a tragic accident, finding himself bound to a wheelchair, and being forced to move to a new home where he lives with his aunt, uncle, and his evil cousin who never passes up an opportunity to bully him, Jamie Grimm remains committed to laughter. He takes a lot of pride in telling jokes and making others laugh. In fact, Jamie is determined to become The Planet's Funniest Kid Comic, a competition in New York City that Uncle Frankie has suggested for his nephew.
Jamie wants to win, but his biggest fear is pity. He wants people to like him because he has a phenomenal sense of humor, not because they feel sorry for him. He spends his days working on his material until it's near perfection, but will he ever learn to be honest about his circumstances?
This was a fun story that I recommend to anyone looking for a light-hearted read. It was perfect to listen to on my commute to and from school last week!