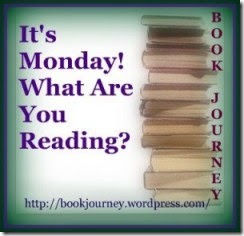 Every time a friend asks for book recommendations, I watch the suggestions like a hawk. The book I just finished was recommended by a few women I know, and it's definitely worth sharing.
Twisted by Laurie Halse Anderson
tells the story of Tyler Miller, a high school senior who has always been the underdog. He's spent his entire life being bullied by the jocks at school and by his verbally abusive father at home. After being sentenced to a summer of community service for vandalizing his school, Tyler starts his senior year with a new, muscular physique and the bad boy appeal that attracts his longtime crush.
Nothing, though, is ever as simple as that. Sometimes, being in the spotlight can bring unwanted attention, and it certainly doesn't help that his parents and administrators seem to be waiting for him to mess up again. Even when he tries to do the right thing, he's accused of doing wrong. The events of one night lead to a downward spiral, leaving Tyler questioning if he can ever redeem himself.
After the night in question, the story moves forward very quickly. I found myself eager to read "just one more" chapter until I reached the dramatic climax, which was a real page-turner!
At that point, though, I feel like the book just kinda ended. In my opinion, all the loose ends tied together too quickly, and it felt forced to me. I mean, I definitely appreciate the closure, but it didn't feel authentic. Anderson spent so much time on the character development and backstory leading up to the main conflict that I felt a little let down by how easily everything settled.
I definitely think this book is worth the read, but I'm interested to know if others felt the same about the ending. Have you read it?