Usually, I'm so exhausted on Fridays that I miss the chance to link up wih my Five for Friday, but since I have the day off, I'm actually participating this week. Go me! :)
1. I actually had a pretty lengthy blog-post written this morning, but then I lost it all when we had connection issues and I tried to restart my laptop in an effort to fix things. Grrr. I'll save myself the headache of re-typing it all, and just share the video that inspired it (Note: NSFW) of comedian Lewis Black:
2. For anyone who missed it, yesterday was the kick-off of my annual
Thankful Thursday
linky party where we post weekly about the things for which we're grateful. It's still not too late to participate, as the party stays open through the week (and then the Week 2 party starts on Thursday). I know several of you already do this on Facebook, Twitter, and Instagram, so feel free to take a screen shot or copy and paste your responses. I want my page to be filled with gratitude. If you're a reader but not a blogger, I invite you to share your thanks on
my Facebook page
in the comments section!
3. I'm a carb junkie. This is especially true for me when it comes to snacking. I've been making an effort to push myself away from the various crackers and chips. To that end, I've learned how much I really enjoy various nuts. I currently keep a stash of them for when the munchies hit, and I honestly have been very satisfied. Right now, I'm loving pistachios for my salty craving and a few coconut almonds or vanilla almonds when I want something a little sweet. Double bonus: the pistachios take longer to eat so I eat less!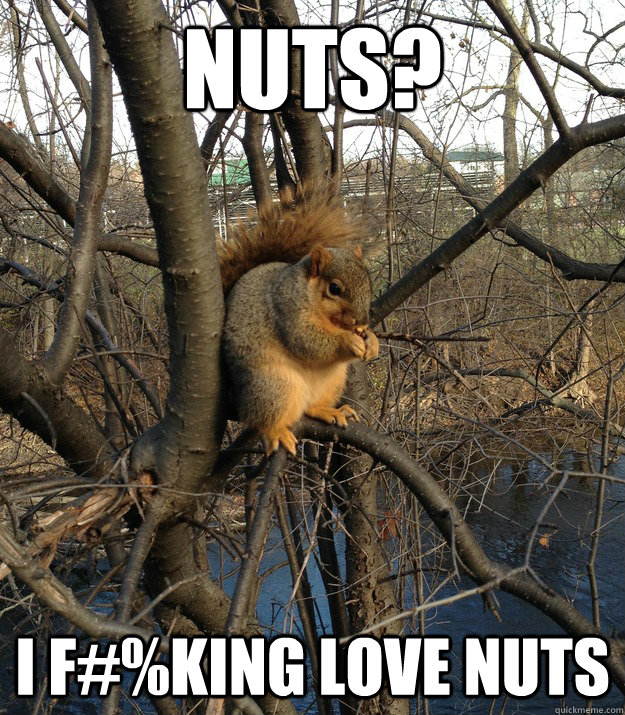 4. The kiddo I tutor turned eleven yesterday, so I picked up a huge, chocolate cupcake from the bakery at Mariano's (the BEST grocery store in the world... for real). He was so surprised at this gesture that his eyes nearly popped out of his head. I think he said the most sincere "Thank you!" and hugged me at least 5 times. Totally worth it!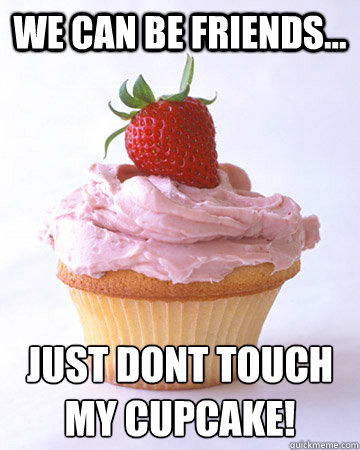 5. I'm headed to the city this weekend for some quality girl time with a dear friend. We have plans to cook, pamper ourselves with DIY manicures, and I'm sure there will be red wine... you know...
because we care about our health
.
Cheers to Friday, friends. I hope you all had an excellent week!