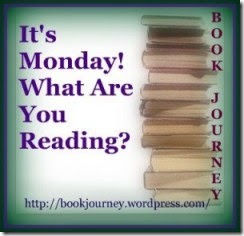 I stayed home sick today with an epic migraine that just wouldn't quit, even with prescription medication. If any of you are sufferers, I'm sure you understand the grogginess that comes with this pain, which pretty much means I'm useless when it comes to teaching when I get them. Anyway, I share this because it's also why I'm SUPER late linking up today, so I'll keep things brief.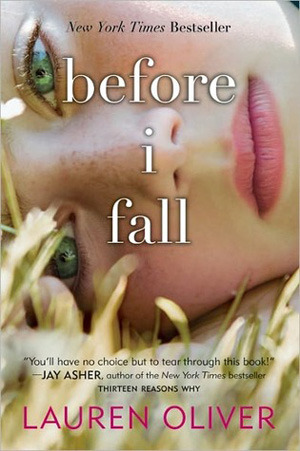 The latest book I finished was
Before I Fall
by Lauren Oliver. To an outsider, protagonist Samantha Kingston seems to have everything any high school girl could ever want. Through this story, though, she realizes that her superficial world is lacking and strives to give her life some meaning.
What drives her to this point? Her death. Yes, I realize that sounds weird, but Sam mysteriously gets the opportunity to relive the last day of her life a la Groundhog's Day seven different times. In a very Butterfly Effect way, she learns exactly how much power she has by making tiny changes in this one day.
This is another book I listened to and wish I hadn't. I don't mind the concept of the book at all, but I HATED the narrator. In particular, I hated the way she made all of Sam's friends sound insanely whiney and annoying, no matter what they were saying.
If you enjoy books that make you question our role in this world and how your actions can impact others, this would definitely be a good read for you!